Welcome to Wizardess Heart Wikia!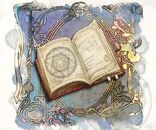 This encyclopedia is about Wizardess Heart+ an otome game (female oriented dating sim) from NTT. Solmare's "ShallWeDate?" brand.
Wizardess Heart+ gameplay is mainly based in the Mystery Series, characters' stories/routes that players can choose, and the Avatar System used for customization, checkpoints, and for others mini-games.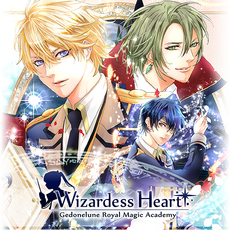 Story:
The heroine of the game, a fledgling wizardess, was living as a veterinarian at a small village. One day, she receives a letter from the most prestigious academy of the kingdom: Gedonelune Royal Magic Academy.
Challenge the trials to become an official student or the Prefect, the student representative. As you progress, you and your fated one begin to discover and resolve the mysteries and secrets in Gedonelune...
This wikia contain major spoilers.
Spoilers are primary content of this encyclopedia and thus have not been hidden from view.
All images in this wikia are used in a way that qualifies as fair use under US copyright law.
Affiliated Wikias:
•
Shall We Date?
•
Destiny Ninja 2